Pictures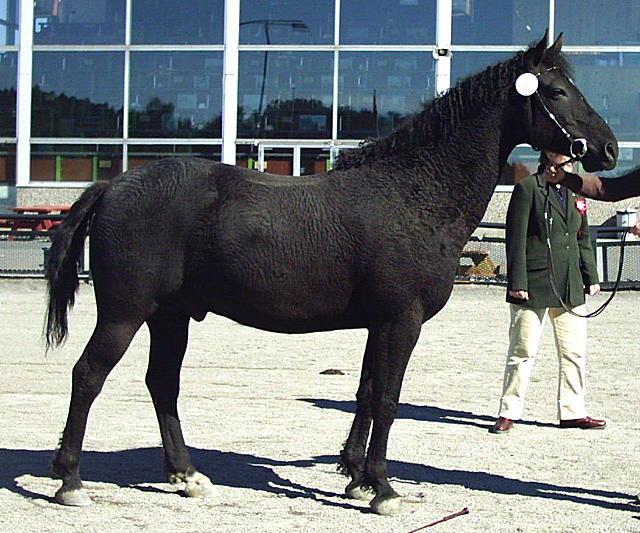 Black Hawk at the inspection, gelding class May 2006. Here being inspected by the judges.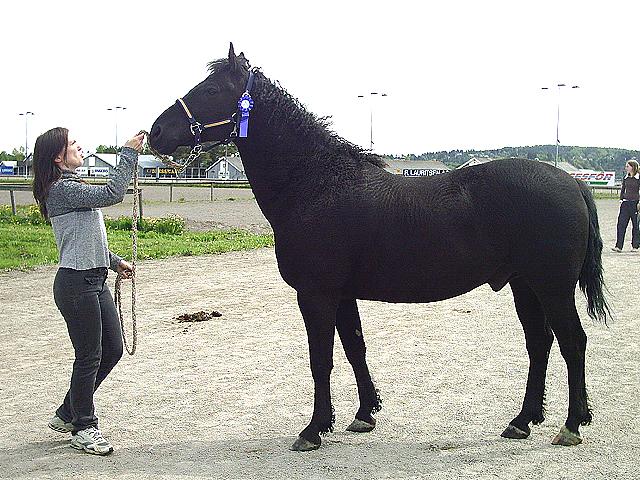 Black Hawk was approved and got a ribbon!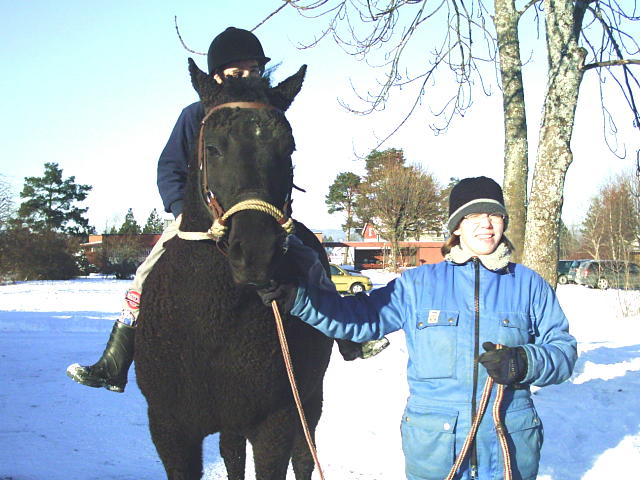 Hawk giving kids a ride at open school day, Feb. 2007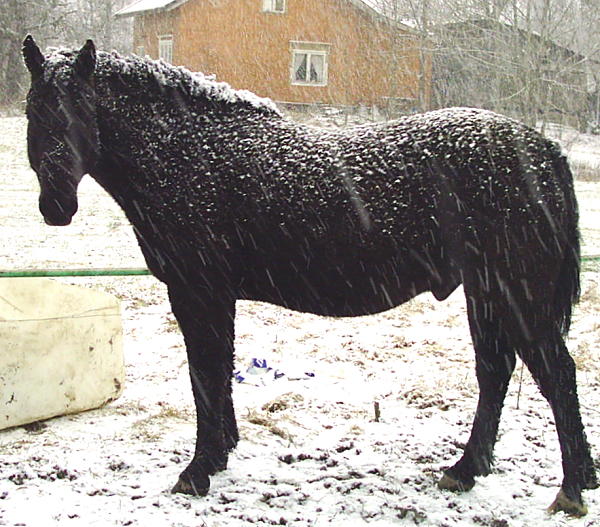 Hawk Jan. 2007.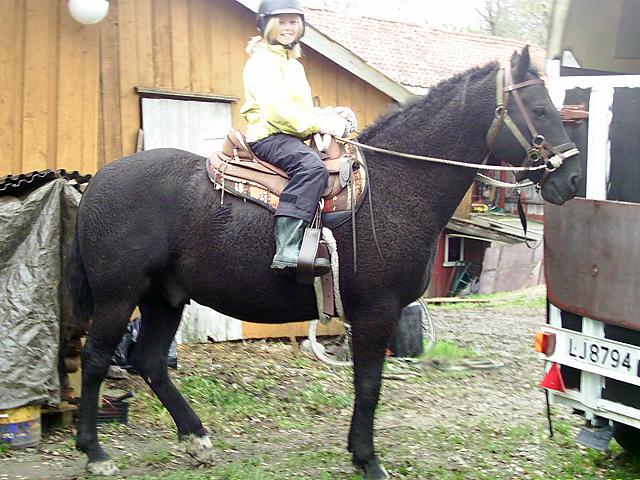 Hawk and Emily, ready to go. Oct. 2006.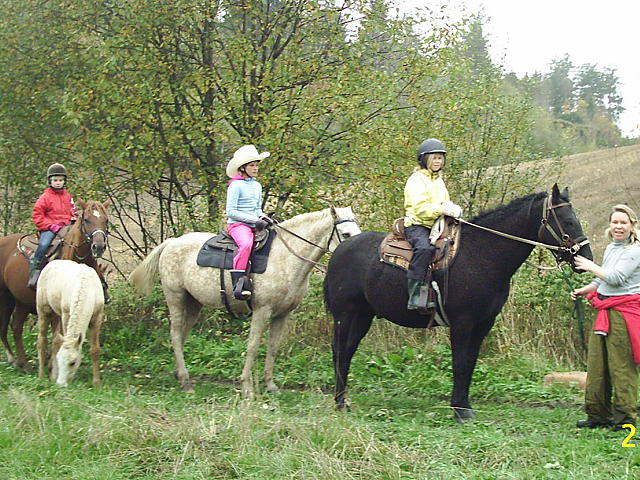 Hawk leading the group of kids on curlies, Oct. 2006
Several pictures of Hawk and Janne, 13 years old. Summer 2004.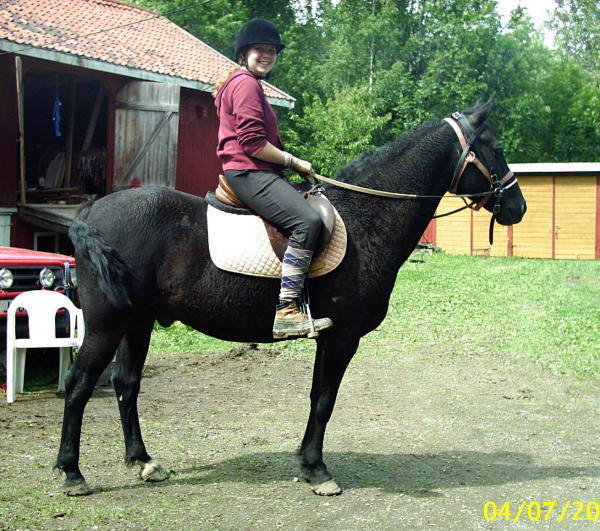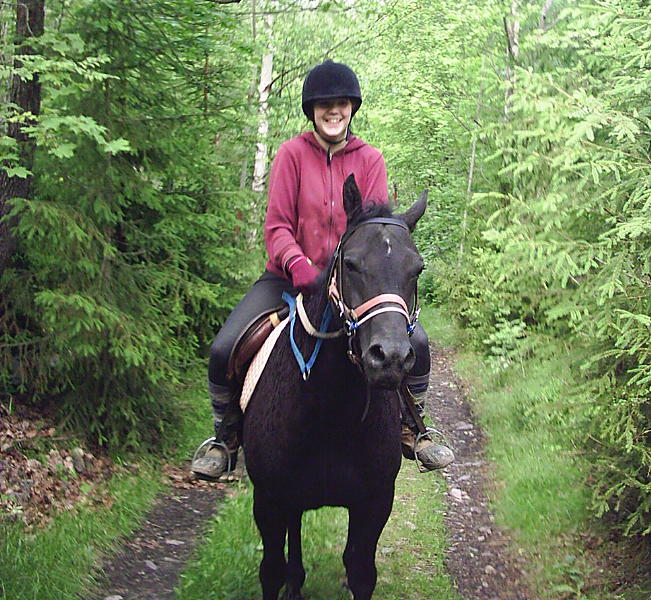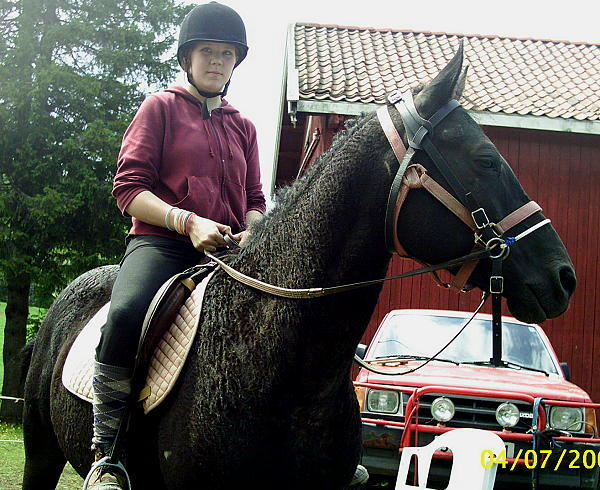 k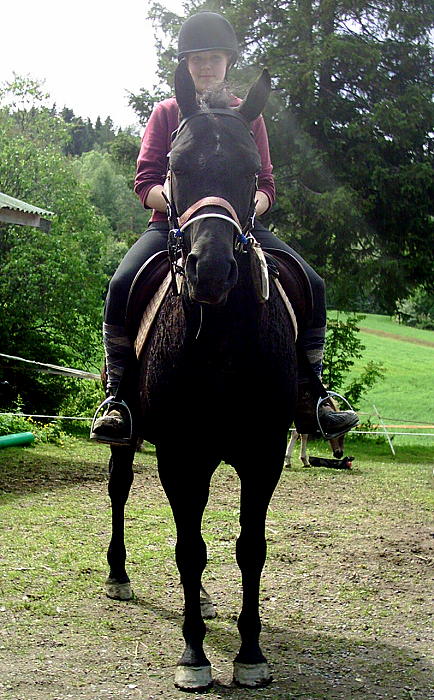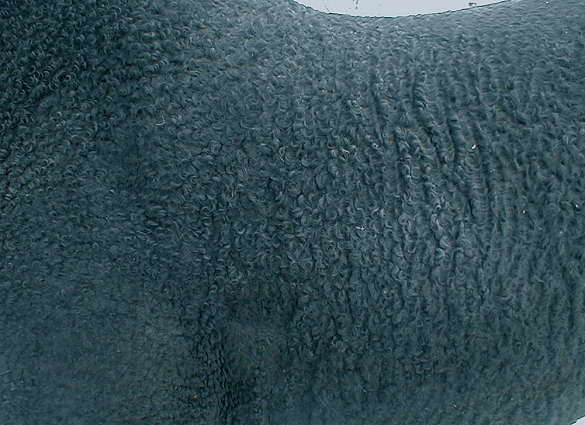 Closeup of curls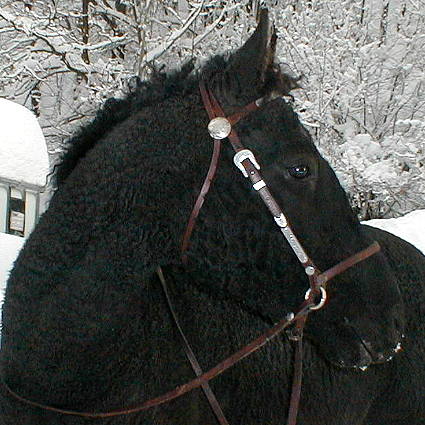 Hawk winter 2003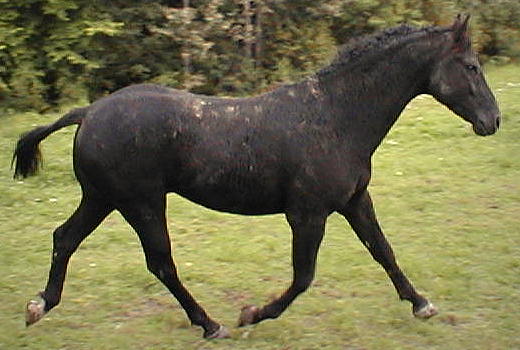 Hawk 3 years old, arriving from Sweden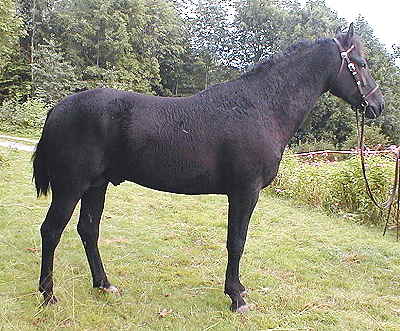 Hawk 3 years old
---

...

Press BACK in your browser to go back to previous page. --- No frames visible, stuck in somebody else's frames or is it wrong language? Go to the front page and start over.
Trykk på TILBAKE i nettleseren din for å gå tilbake til forrige side. --- Ingen ramme synlig, sitter du fast i andre sine rammer eller er det feil språk? Gå til forsiden og start på nytt.