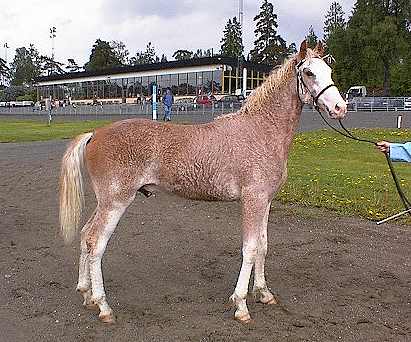 *Missouri Dream at the horse show at Momarken 25th May 2002
where he got a ribbon for conformation and movements.

Photo: Tonje Solheim




Press BACK in your browser to go back to previous page. --- No frames visible, stuck in somebody else's frames or is it wrong language? Go to the front page and start over.
Trykk på TILBAKE i nettleseren din for å gå tilbake til forrige side. --- Ingen ramme synlig, sitter du fast i andre sine rammer eller er det feil språk? Gå til forsiden og start på nytt.