*Pennsylvania Dream
1 month old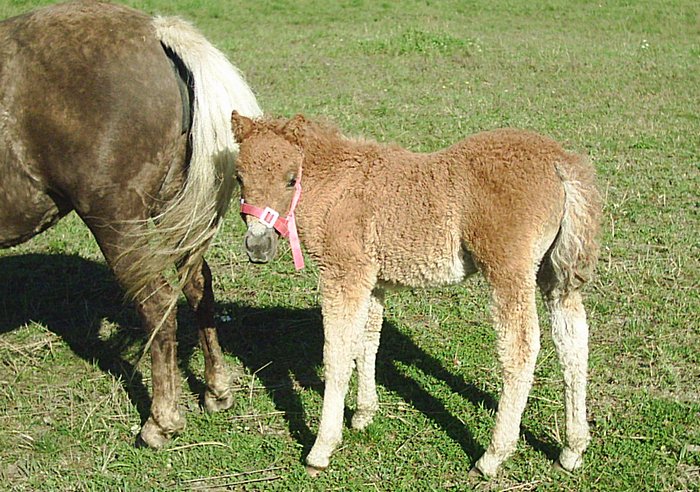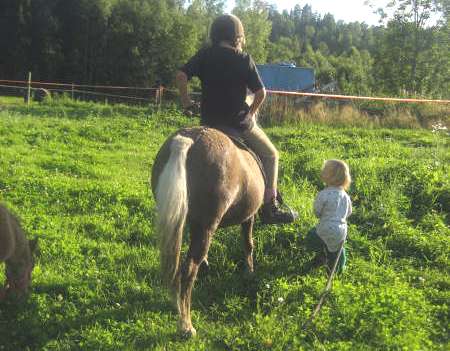 Wonder if I can catch this horse? Hmm, perhaps a little too big for me?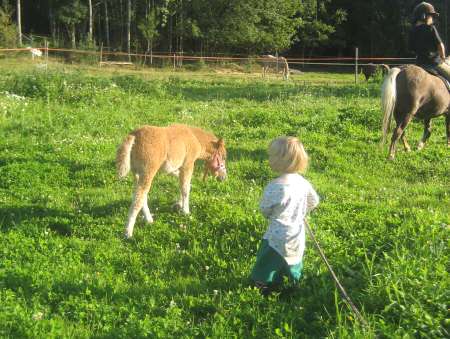 Oh, that one is just the right size!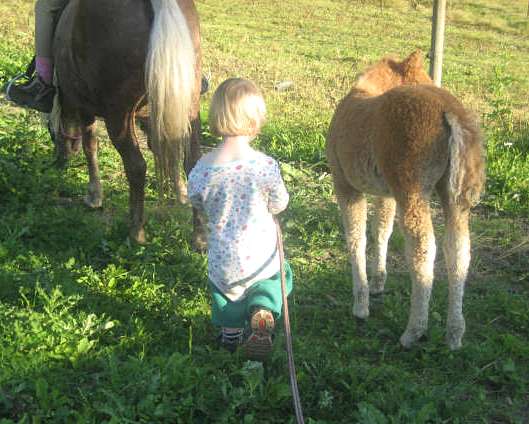 ¨
Stand still, Penny, I am coming to put a rope on your halter.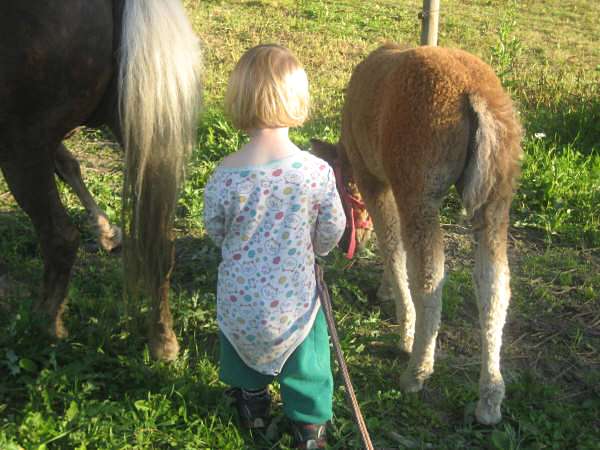 Almost there now.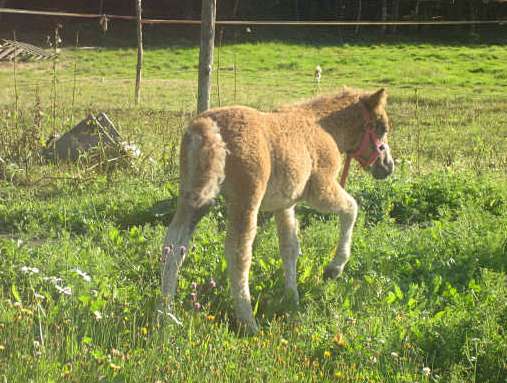 Oh no, she went away...
---
2 months old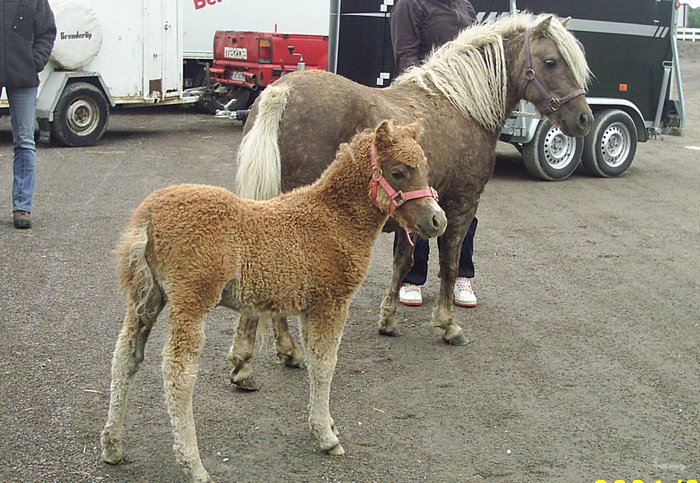 ---
8 months old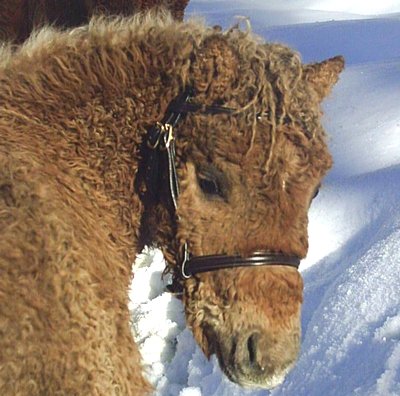 ---
11 months old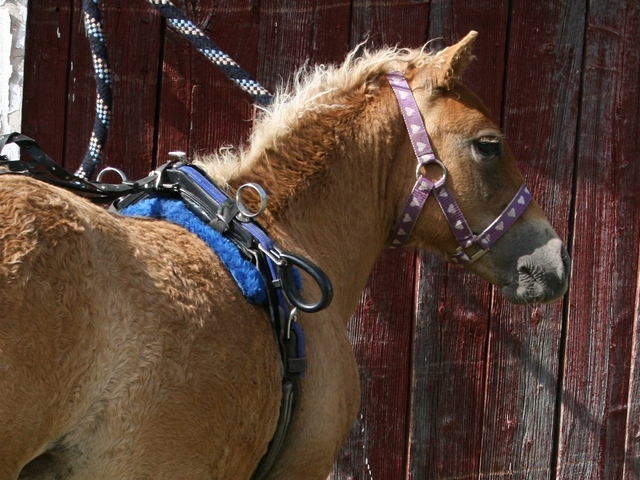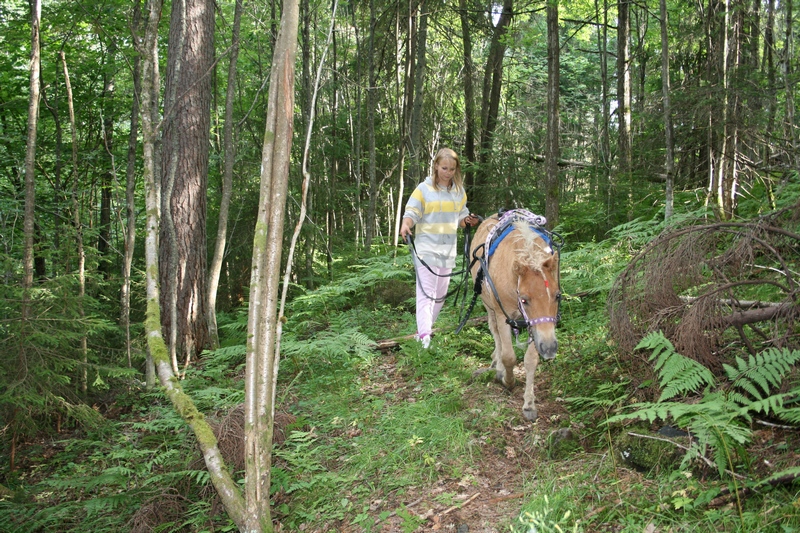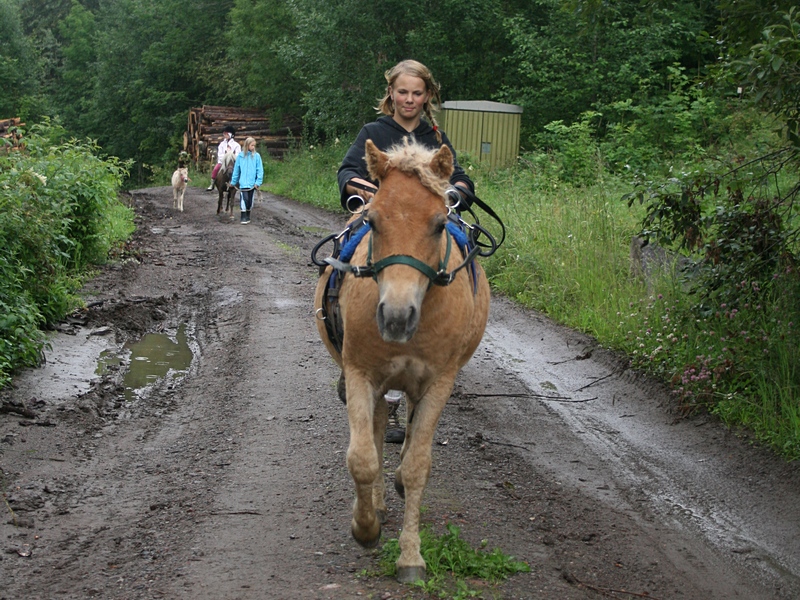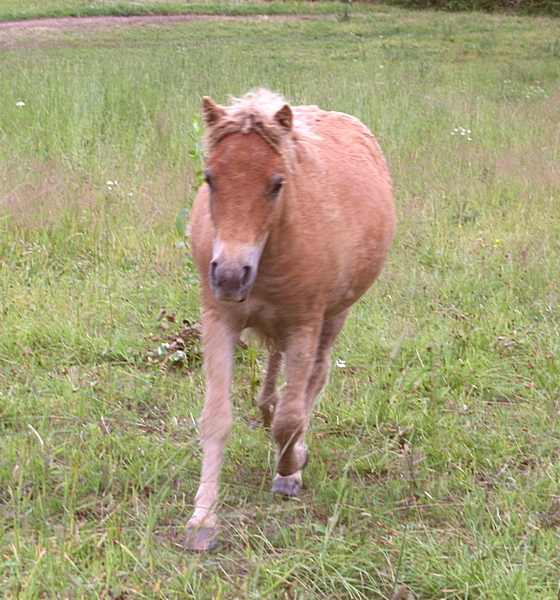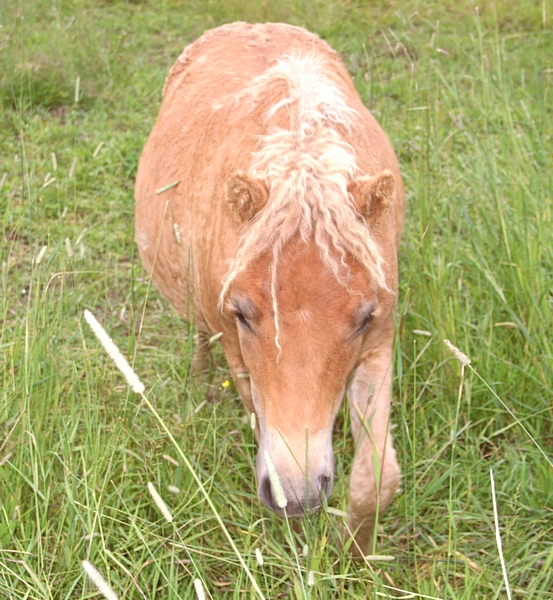 ---
12 months old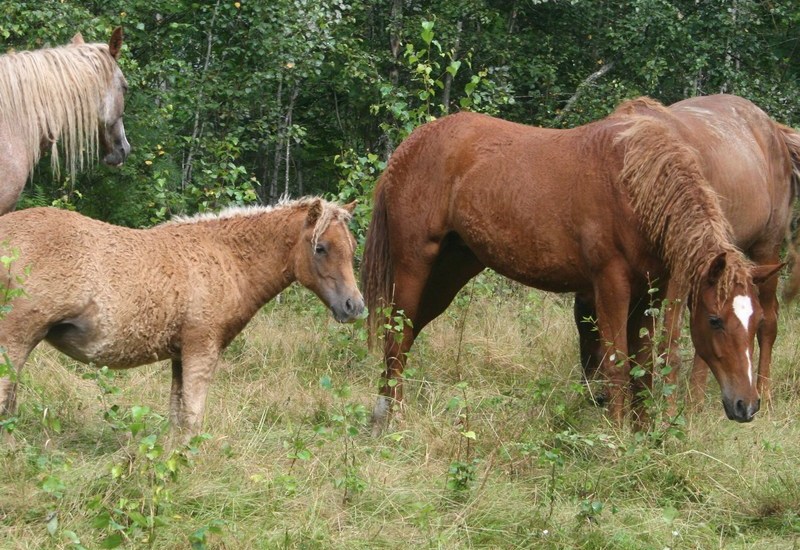 ---
13 months old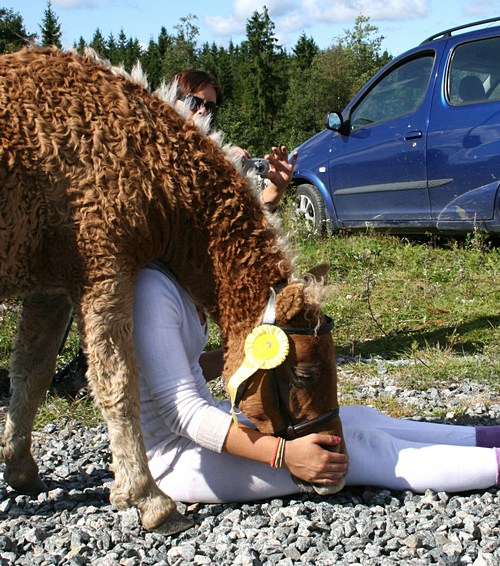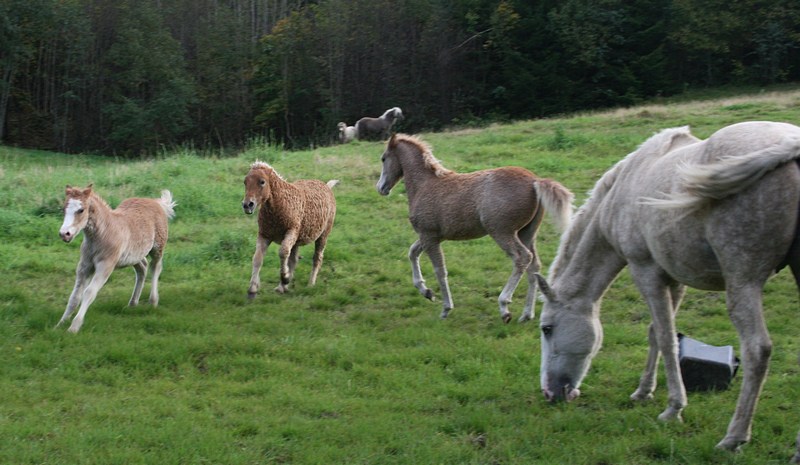 ---
1,5 years old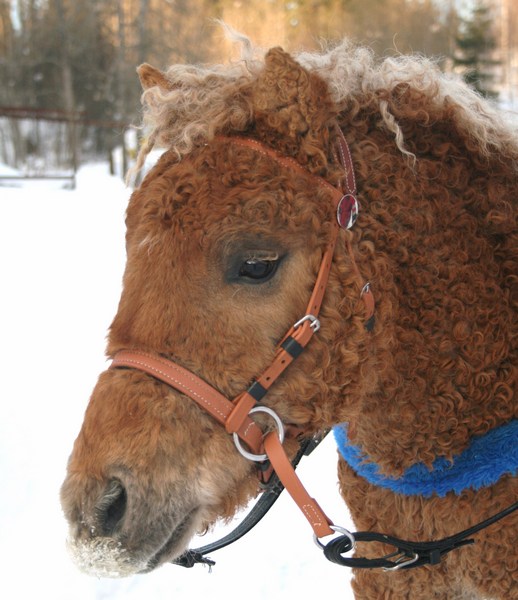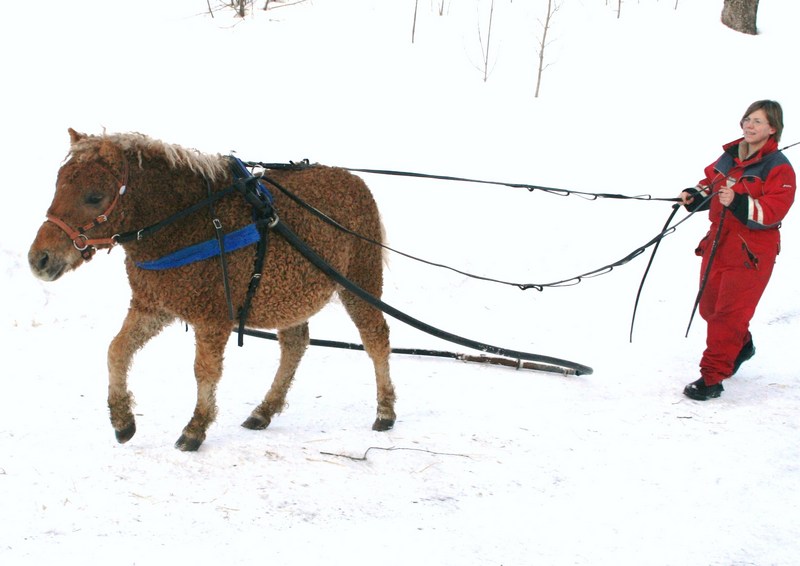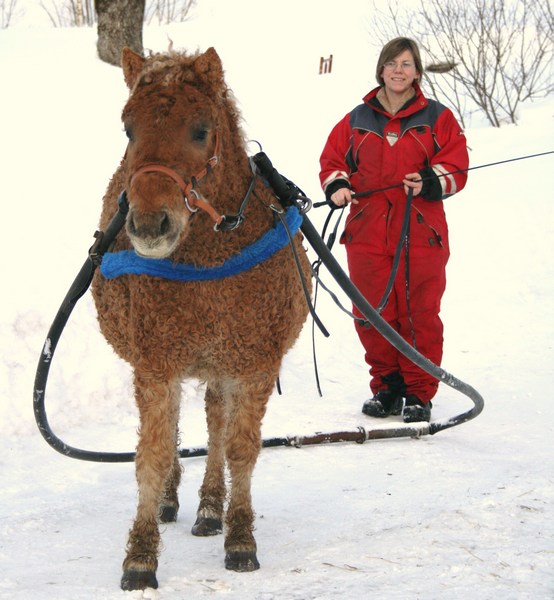 ---
...

Press BACK in your browser to go back to previous page. --- No frames visible, stuck in somebody else's frames or is it wrong language? Go to the front page and start over.
Trykk på TILBAKE i nettleseren din for å gå tilbake til forrige side. --- Ingen ramme synlig, sitter du fast i andre sine rammer eller er det feil språk? Gå til forsiden og start på nytt.